November 5-6, 2016
KharkivJS #7
Speakers
Juho Vepsäläinen [en]
React API design
Ingvar Stepanyan [en]
Compilers/V8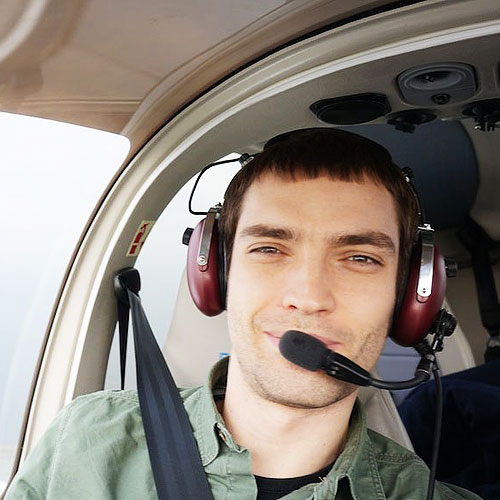 Denis Radin [en]
Porting Web Application to Virtual Reality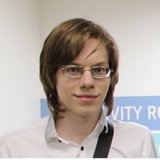 Aleksey Shvaika [en]
Better Web Components with membranes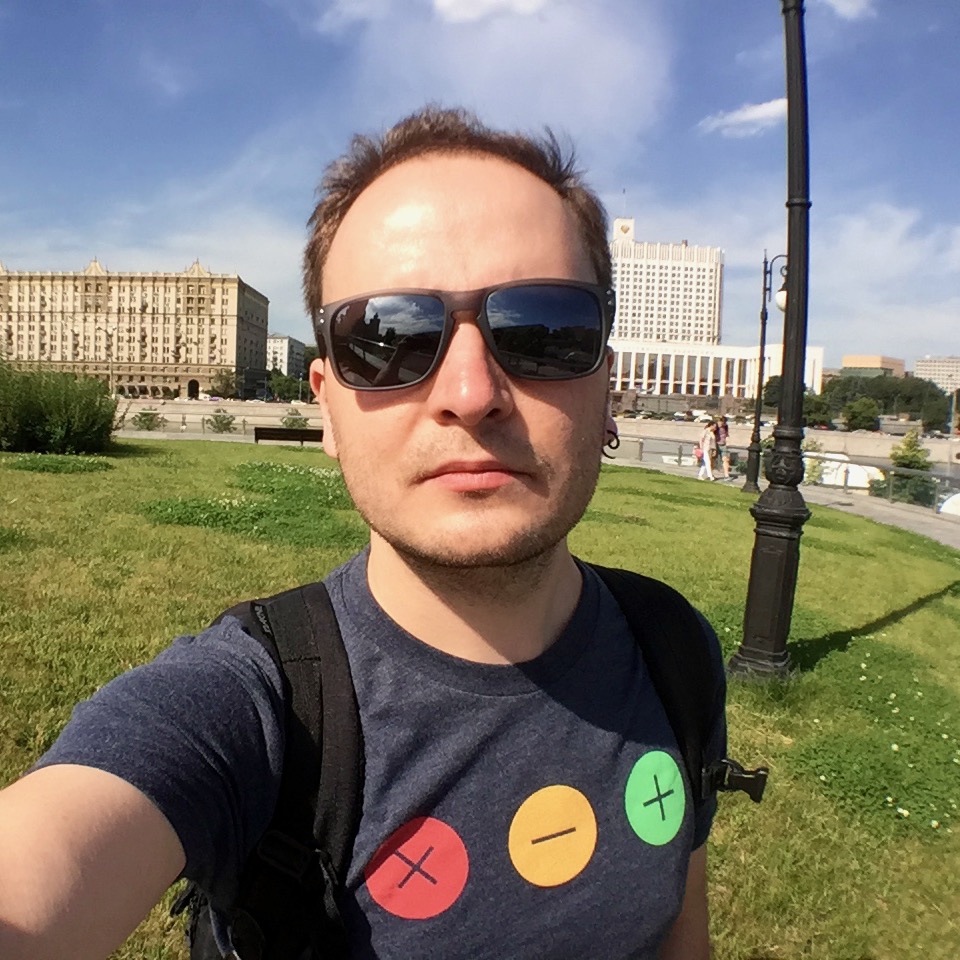 Vadim Makeev
I'm in IoT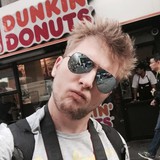 Paul Miller
How to become famous with GitHub and open-source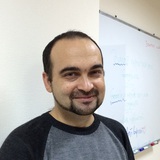 Yurii Luchaninov
Angular Native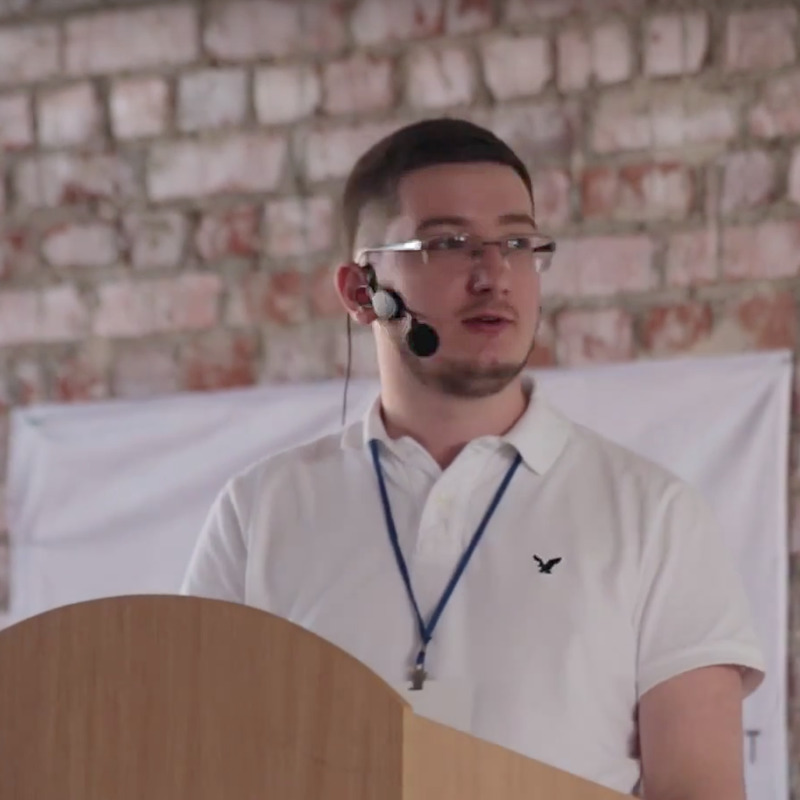 Viacheslav Slinko
Static typing in browser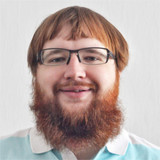 Listochkin Andrew [en]
Next.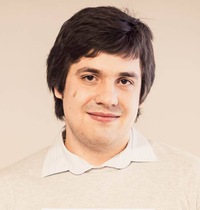 Illya Klymov [en]
Flow, why you should fall in love with it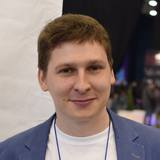 Viktor Turskyi
How to build a desktop application in JS without using webview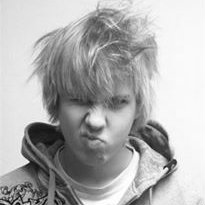 Yurii Plugatariov [en]
Iframe rampage. Sad story of one integration.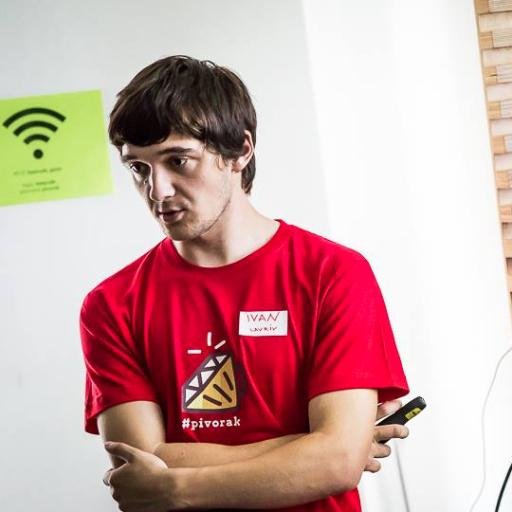 Ivan Lavriv
Exploring ML in javaScript world.
Denis Stoyanov
Deal with async programming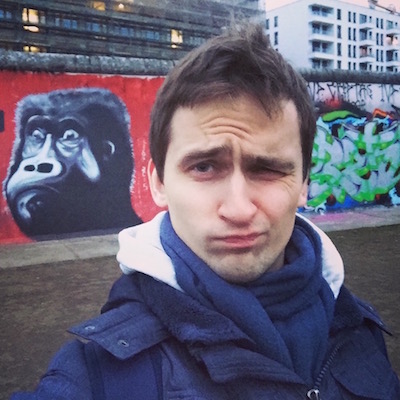 Philip Shurpik [en]
React Native. Way to production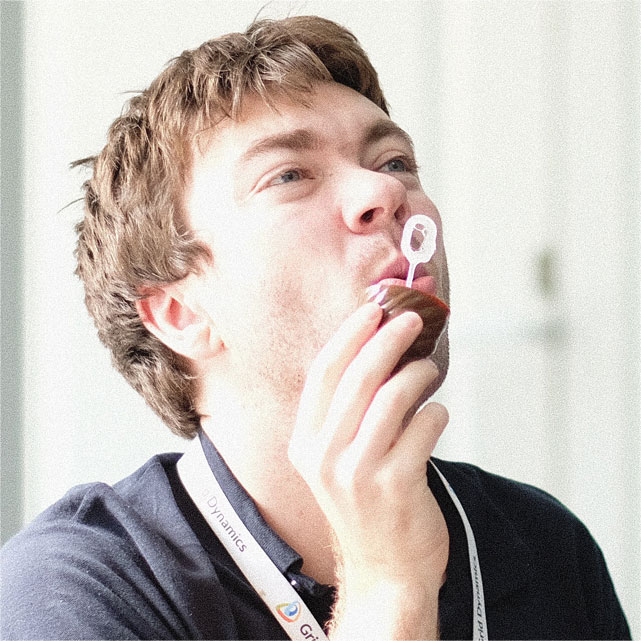 Max Onufriienko
Testing well and stop shooting yourself in the foot deal. Insight from QA automation engineer.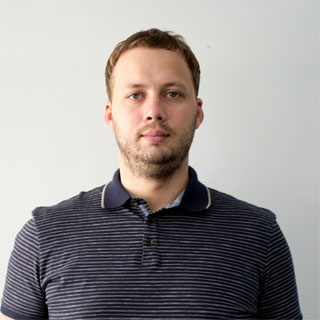 Georgiy Podsvyetov
JavaScript and offline business. Next big deal.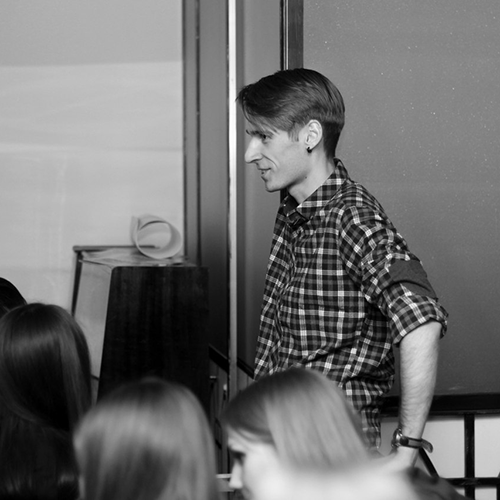 Denys Dovhan [en]
Shells written in JavaScript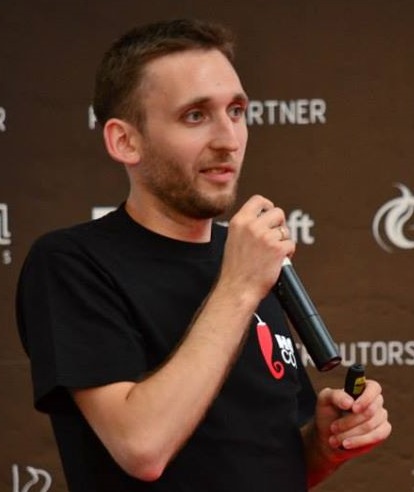 Maksym Klymyshyn [en]
Toolchain simplicity as a key for team productivity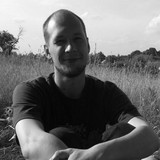 Sergey Rubanov
Moving Web forward: Part I — ECMAScript 201x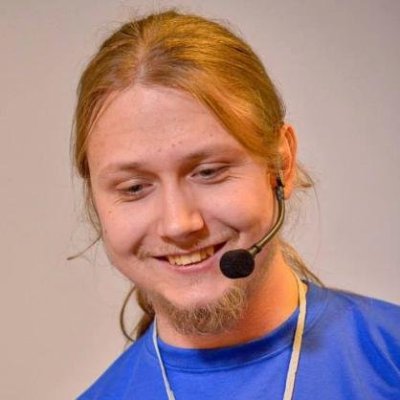 Andrii Shumada [en]
Error handling in Node.js streams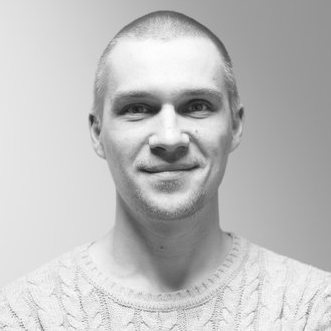 Eugene Nezhuta [en]
JS in IoT and everywhere...